Sometimes I have these vague ideas that roll around in my head.  I can't quite grasp them, and to try to lay words down to express them turns the thoughts into vapor.  I've learned that a lot of these thoughts are God thoughts, or more specifically, things He is
me up to learn.  They are things I have to wrestle with, walk through, admit I cannot understand, ask Holy Spirit for help and wait.  Of course, thisprocess can take years, months, and moments.  Do you wrestle with concepts about God?  He's so big and vast and good, and I'm so not.  I feel like understanding new things about Him is kind of like playing Where in the World is Carmen Sandiego– the computer version, not the TV series. You know you are on a mission to capture Carmen, but she slips away when you get close.  You capture someone, but not her… until the end. Each little mission/experience along the way sets you up for the answer at the end, but you don't know how it all fits together until it just does.  (If you weren't alive in 1985, click the
link to understand the reference.  This was back when games built on themselves and the bad guys go arrested. We were not desensitized to running around virtually slaughtering other people yet.  Sorry, my judgement is coming from watching Fortnite today – how is this game ok?)
So, I've wrestled with the idea about the phrase "The Fear of the Lord".  Mostly skipping over the whole idea because I could not get the concepts of the Fear of God and the Love of God to coexist in my head. JoHanna Reardon expresses the difficulty of it all well. "I often hear people explain the fear of the Lord as a mere respect or reverence. But the Bible uses the word fear at least 300 times in reference to God, so we make a mistake when we downplay it. The subject becomes even more mysterious when we read something like 1 John 4:18 that says that "perfect love expels all fear." So how do we marry this dichotomy? How can we fear God while he expels all fear?"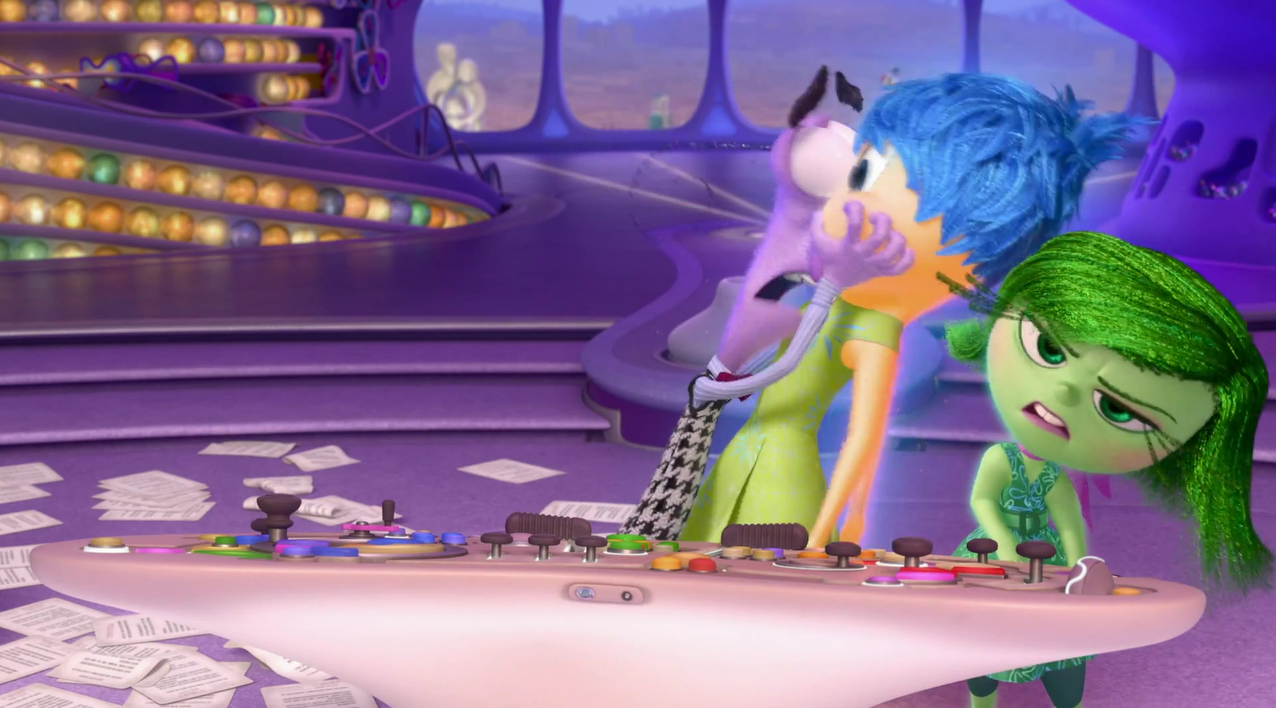 I'm still using ReadScripture as my read through the Bible guide.  I have been on Judges 3-4 for weeks, not because I am bored, but because I just can't get past it.  I get distracted by the little nuances of the scripture (or fall asleep) that I don't make it past Gideon's conversation with the Angel of the Lord (another concept I still don't fully understand – was it Jesus, was it not…).  I had to drive a couple of hours away for work earlier in the week, as I pondered what podcast I wanted to start with first for my journey, "You haven't been exposed to much scripture lately," ran through my mind. I grabbed my CD's from under my seat, feeling drawn to Isaiah.  I thought I chose the first CD of Isaiah, but mistakenly grabbed the CD that started with Chapter 11.  I barely made it past the 2nd verse before I had to back up and listen again.
Obviously this scripture is prophesy about the very nature of Christ.  As I listened, I couldn't stuff the confusion any more.  DELIGHT IN THE FEAR OF THE LORD seared across my brain.  I backed up to the beginning of the chapter and again couldn't get much past the 2nd verse.  What in the heck does that look like?
I detest fear.  It is the enemy of my destiny.  I have trained to not only face my fear through confession, repentance, and pure grit, but to help other people do the same.  I cast out the spirit of fear pretty often, so what do I do?  Call my friend Kris, of course.  (I realize praying is the right answer, but I would be lying.) As is here usual comment when I call with random scriptures, she wondered aloud, "I wonder what the original Hebrew word translate to.  You know those can sometimes be translated into a different word or root. Fear could mean something different."  So, I did.  (The Blue Letter Bible app is my tool of choice for these type of things.) It turns out FEAR in this scripture means fear, terror, or awesome or terrifying thing, respect, reverence, piety.  The word DELIGHT is translated several times as smell, scent, perceive odor, or accept.  The picture that came to me is the sense that when you were in his presence his walking in the Fear of the Lord was so great, you could almost smell it.  I'm sure you've had this experience with people before, not necessarily about the fear of the Lord, but you will recognize someone who is a creep, or a liar, or trustworthy.
A day or two before this, I was listening to a podcast featuring Alyn Jones.  He mentioned that he was driving up to a retreat with the leadership from his church.  He told them, "A fear of the Lord was on him."  The idea is that he didn't ever want to stand before the Lord and be asked why he didn't fulfill the purposed of the Lord for his life by believing the words spoken to him/the church.  I guess this is what peaked my mind to prepare me for the verse in Isaiah.
After driving a few more miles pondering what it means to delight/smell like the fear of the Lord, I turned on another Podcast.  I have stared listening to Shawn Boltz podcast.  This day, I landed on my favorite of his Podcasts to date.  He interviewed a panel of people, an actress, a director, an author, a missionary, and a painter (paint your wall kind of painter, not paint a picture).  He asks the panel to each tell of a time that they would have been screwed if God hadn't shown up.  Bob Hasson is the last to answer, I think.  He was in a litigation situation with his painting business.  The next day, he was set to meet for the final negotiations before the case went to trial.  He canceled his meeting with his team to go sing and worship God (after reading scripture where this was a solution to someone's problem.) . After he spent time worshiping he felt like God told him to be silent during the meeting with his opposition's lead negotiator.  So, he did! For 2 1/2 hours… then the man asks to meet alone with Bob in this office.  Bob stands up, walks into the office.  The man says he is going to make an offer, Bob didn't respond, so the man upped the offer, Bob didn't speak again, the man made his "final offer".  Bob reached across the desk and shook his hand.  They walked out of the office, and he still hadn't said a word, and my spirit said THAT is the fear of the Lord.
You may have seen or heard me say that the more I read scripture, the more I believe that God's love language is trust and obedience.  It give HIM the opportunity to be seen by the people in our lives as he provides for us.  So here I am, back pondering Gideon, who questioned and then tested, and then trusted, and finally was obedient as the Lord led to keep reducing his army so Israel knew HE was their deliver, not themselves.  I suspect that it is what he wants me to know as well.  He is my provider, protector, strength.  He wants me to live in Fear of him, fear of not living with him as my King, Fear of not experiencing all that he has for me to do with him on this earth, because there is no better life.  I am okay with that kind of fear, fear that doesn't paralyze or send me running anywhere but straight for Him.
I praise you Lord for your faithfulness to teach your ways.  You are so worthy of all my praise
Blessings,
Kate